HOURS:
Chandler & East Valley - By appointment 
Call 307-630-3111
Consistency
What we all would like in our game. Having 1 person build your entire set, having a very tight set of tolerances, and paying attention to the details will provide you with a set of clubs that offer the most consistent equipment that you can buy. Off-the-rack clubs are built in assembly line methods. Each club is built by a different person, your bag is assembled by 14 different people. Our goal is to have your golf clubs take all the inconsistency out of your game. If you have an off target shot, it should be from your swing — not your clubs.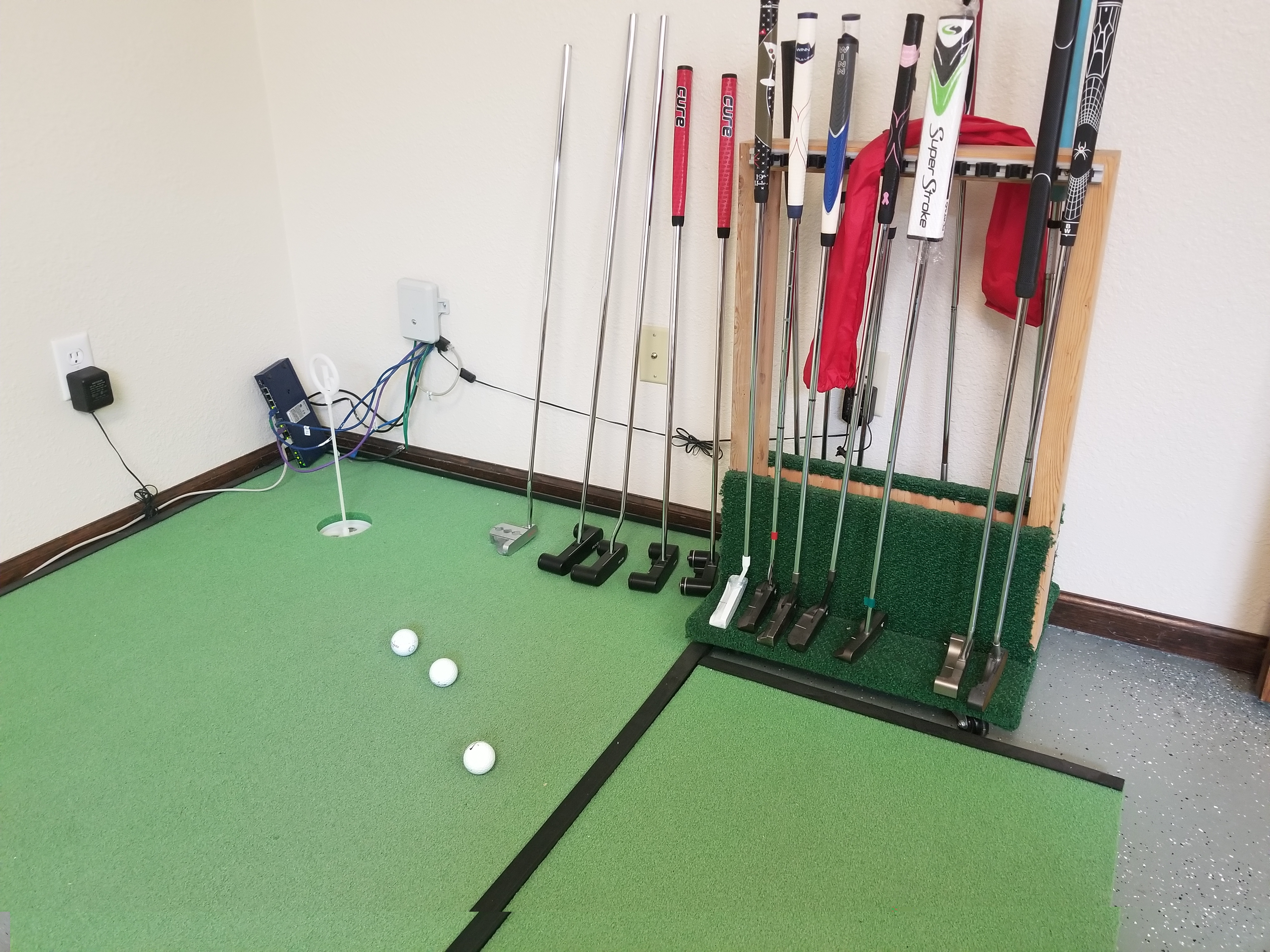 Custom heads, shafts and grips
Using the precise specifications developed during the custom fitting session. Unlike the mass production techniques employed to produce off-the-shelf clubs, custom clubs are made to the precise length, flex, shaft alignment, swing weight, total weight, club head design, grip selection and grip size for you. Alan has years of training and experience in the art and science of component selection and assembly to produce clubs to exacting specifications – your specifications!
Once a professional club fitting is completed it is critical that the clubs be built to the exact specifications obtained from the fitting session. Trimming the shafts to achieve the stiffness and bending profile most suitable for the individual golfer is done meticulously, measuring the precise frequency for each club in the set, and the correct frequency slope for the set. Each shaft is oriented upon installation to achieve the optimum Flat Line Oscillation (FLO). That means the natural bending pattern of the shaft is working with your swing, rather than against it. That doesn't happen in mass produced clubs.
The loft and lie of each iron is checked and adjusted, if necessary, so that there is a constant difference between clubs. Are the lofts on your iron all exactly 4 degrees apart to give you the distances you expect?
The grip of each club is installed to the proper diameter for your hand size and feel preference.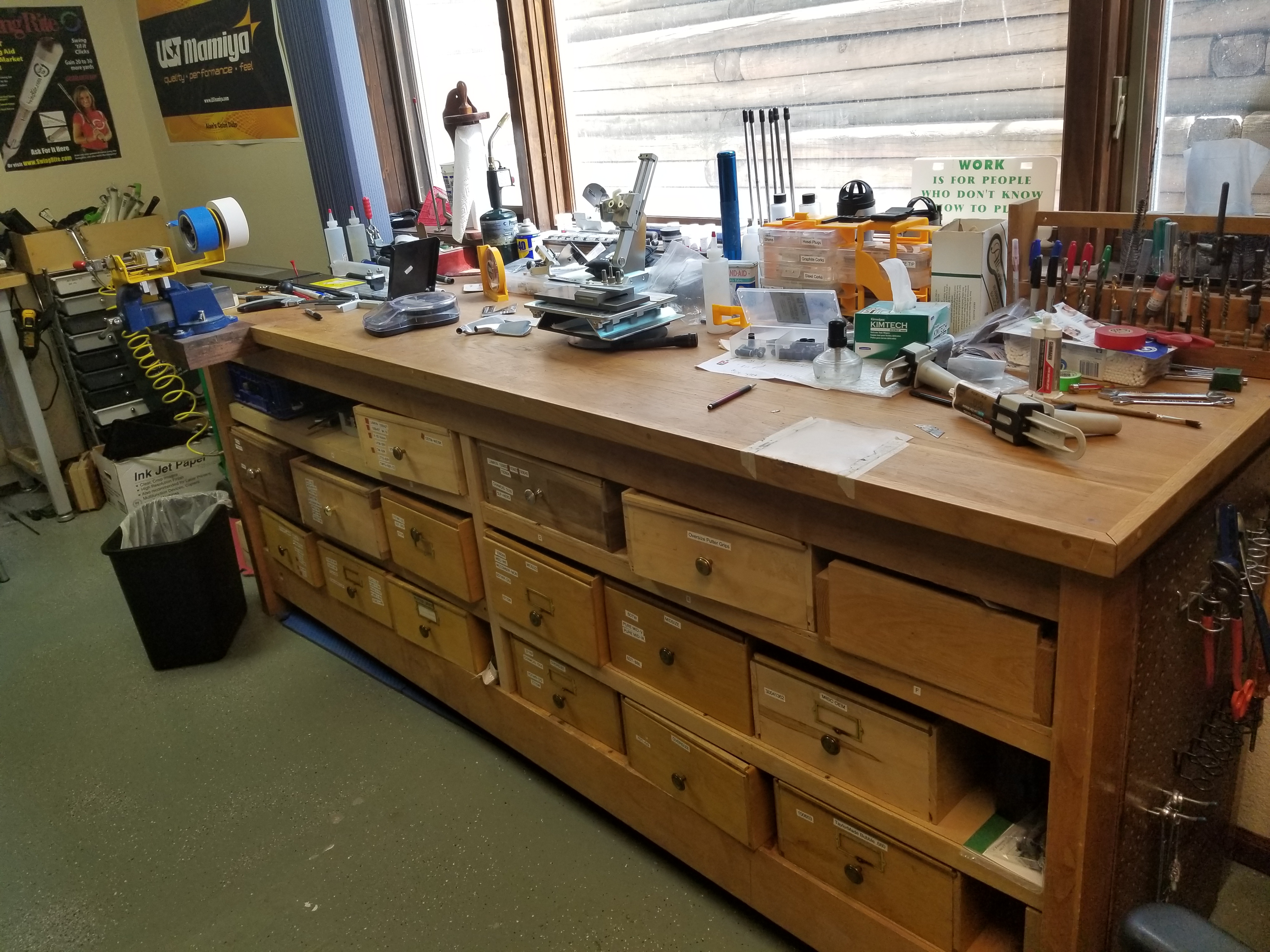 HOURS:


Chandler & East Valley - By appointment 
Call 307-630-3111